Adam Piggott mentions in his latest podcast that some Skeletor-looking harridan is calling for a sex-stike.
It's difficult to know where to begin with this, really, but somehow I think men will cope and realise that a good life doesn't have to revolve around sticking their dicks into swivel-eyed super-annuated mentalists.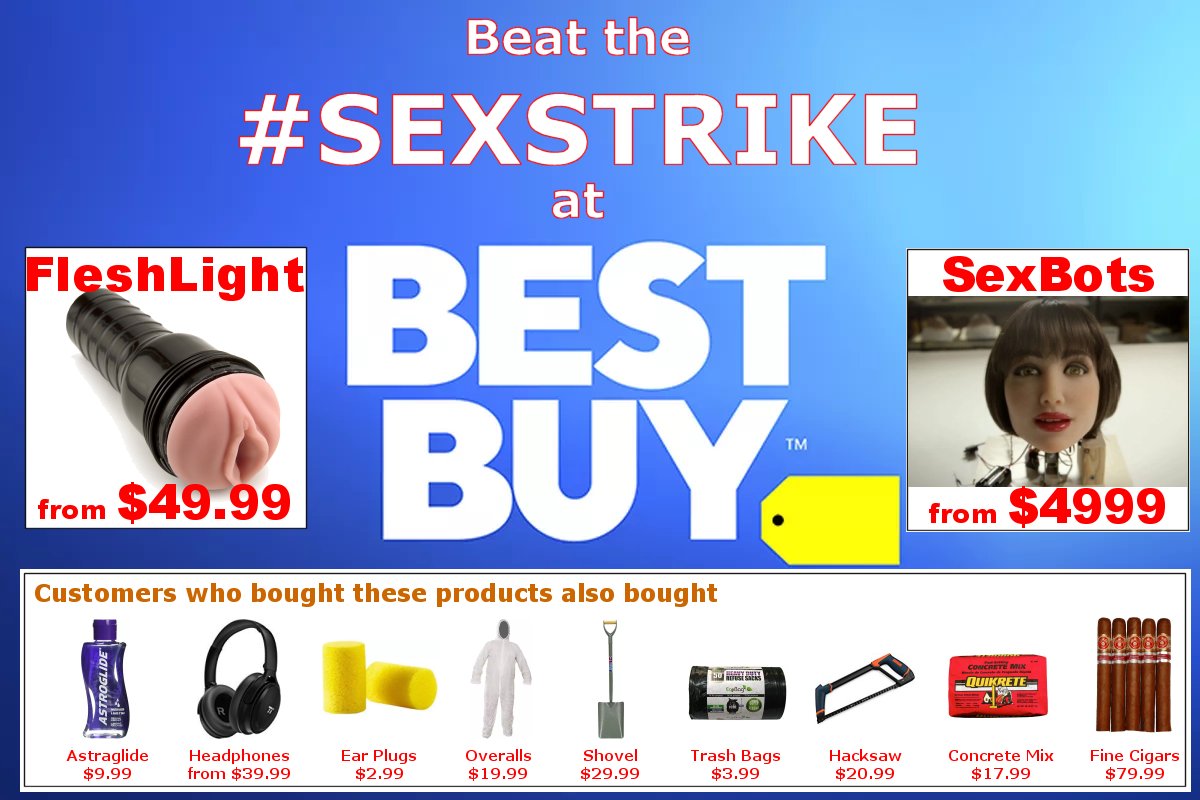 Not forgetting the variety of outsourcing options explored by Aaron Clarey here.
AJ