False flag agitprop is coming unstuck quite quickly these days, thanks to Americans who have had enough.
***
In Rotterdam, where the Dutch are a minority, 5th colunists in charge of street names are 'de-whitemanifying' things.
"women and people with a migrant background" have come to make up a huge portion of the population in the last few decades, and "they deserve recognition in the streets… and are a source of inspiration."
***
Ever wondered how you might take Maslow's hierarchy of needs and translate it into a similar conceptual model of what makes a high-funtioning nation? This woman did it and it's very interesting, even if I take issue with several aspects of it, because every identified aspect on every lower level can be shown to be under attack in the West by enemies within and without, in order to usher in the highest level of the model.
***
Further to extensive common sense on the topic of self-driving cars from Tim Newman, we have a story of the Tesla autopilot not only failing catastophically, but refusing to hand control back to the fleshbag behind the wheel.
***
Where America leads, Britain follows hot on its heels: Rats, Public Defecation, & Open Drug Use: Our Major Western Cities Are Becoming Uninhabitable Hellholes
***
Speaking of which, Paris takes the 17 year challenge, and is found wanting. Wanting a few Abrams tanks and a water cannon, mainly.
***
***
From XKCD a wise but counter-intuitive nostrum that still holds true and is still being widely ignored 8 years on:
Password Strength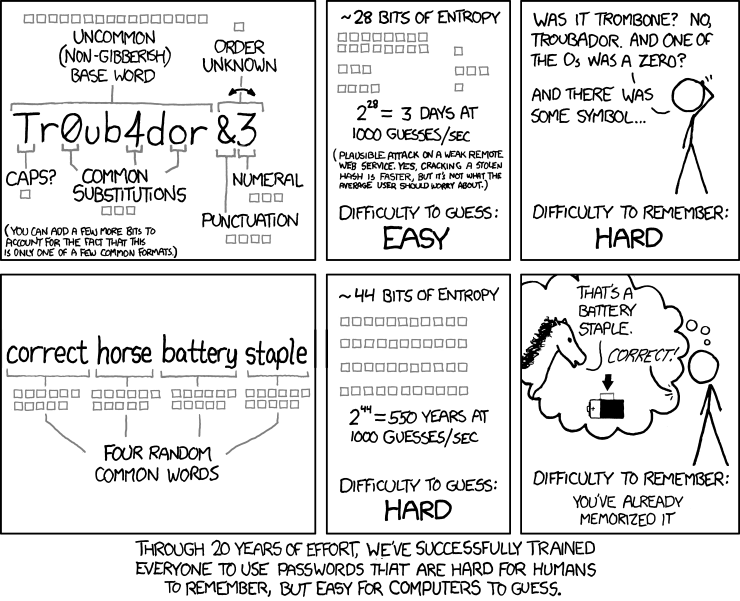 ***
For Car Porn today, we have a Subaru Imprezza 22B – with a 0-60 of less than 4 seconds and a businesslike demeanour, this is a wolf in wolves' clothing, and a symbol of what we have lost as cars have become more heavy, more complex, more electronic, and drivers have become further and further removed from the machinery, in the interests of cosseting the incompetent.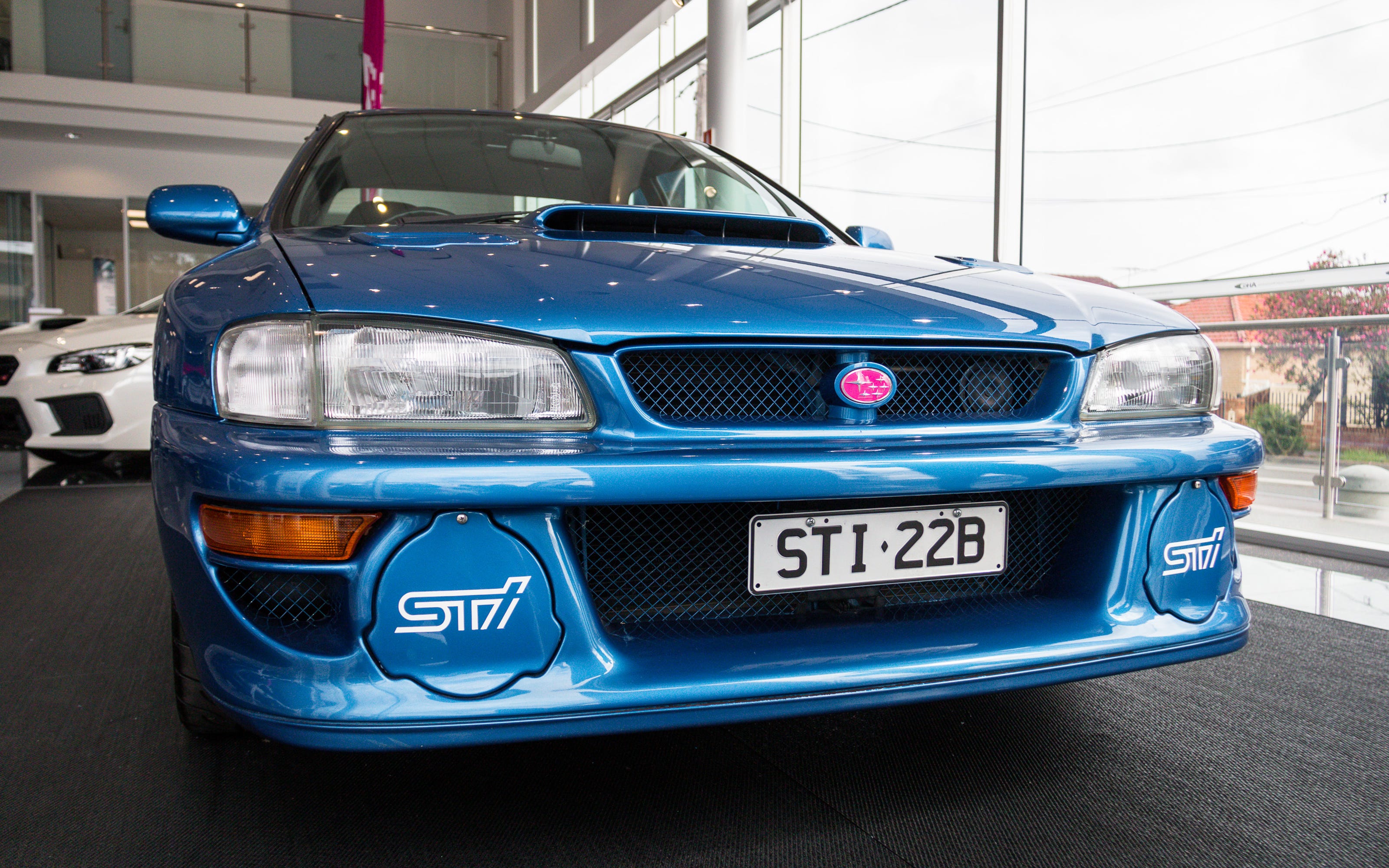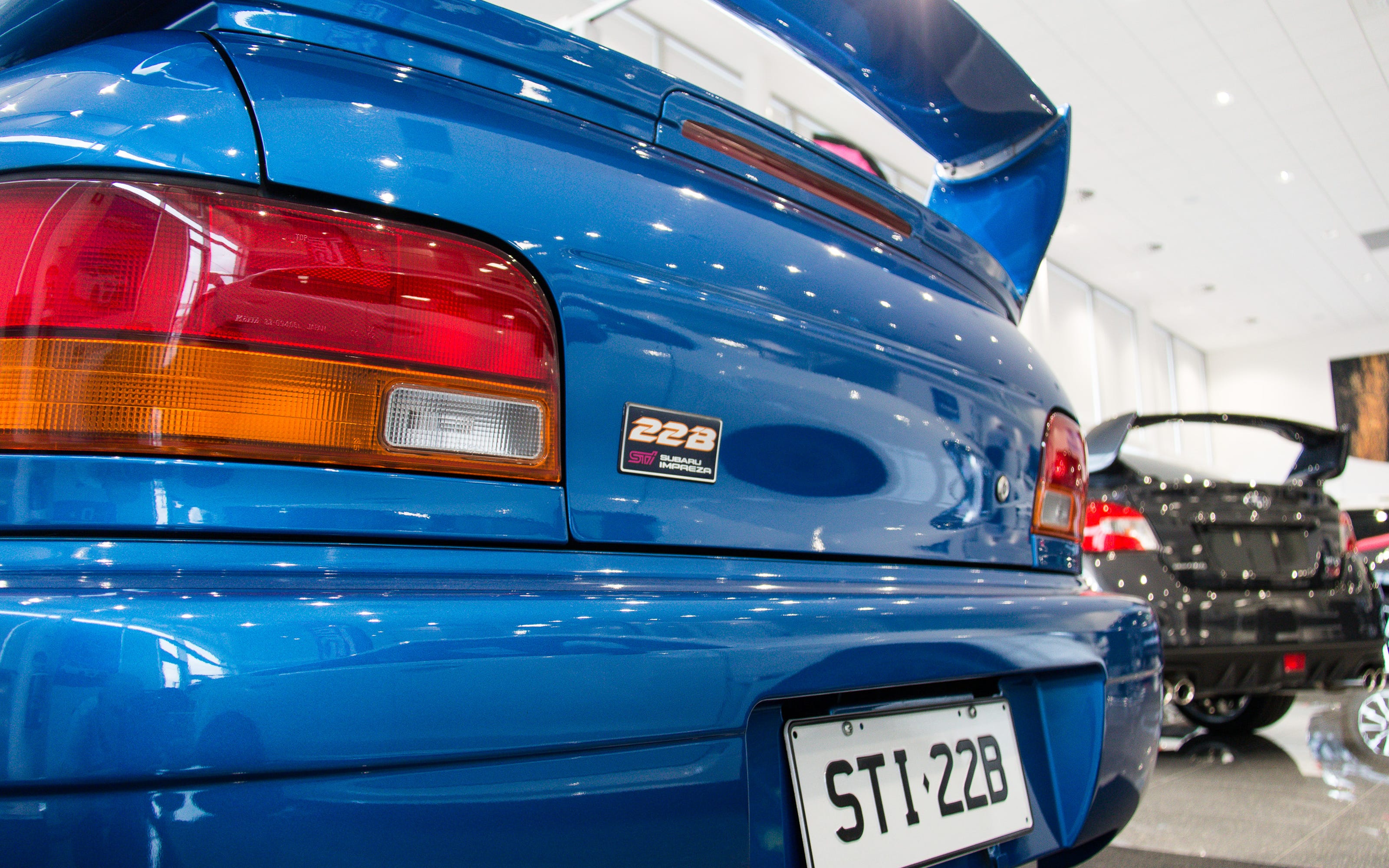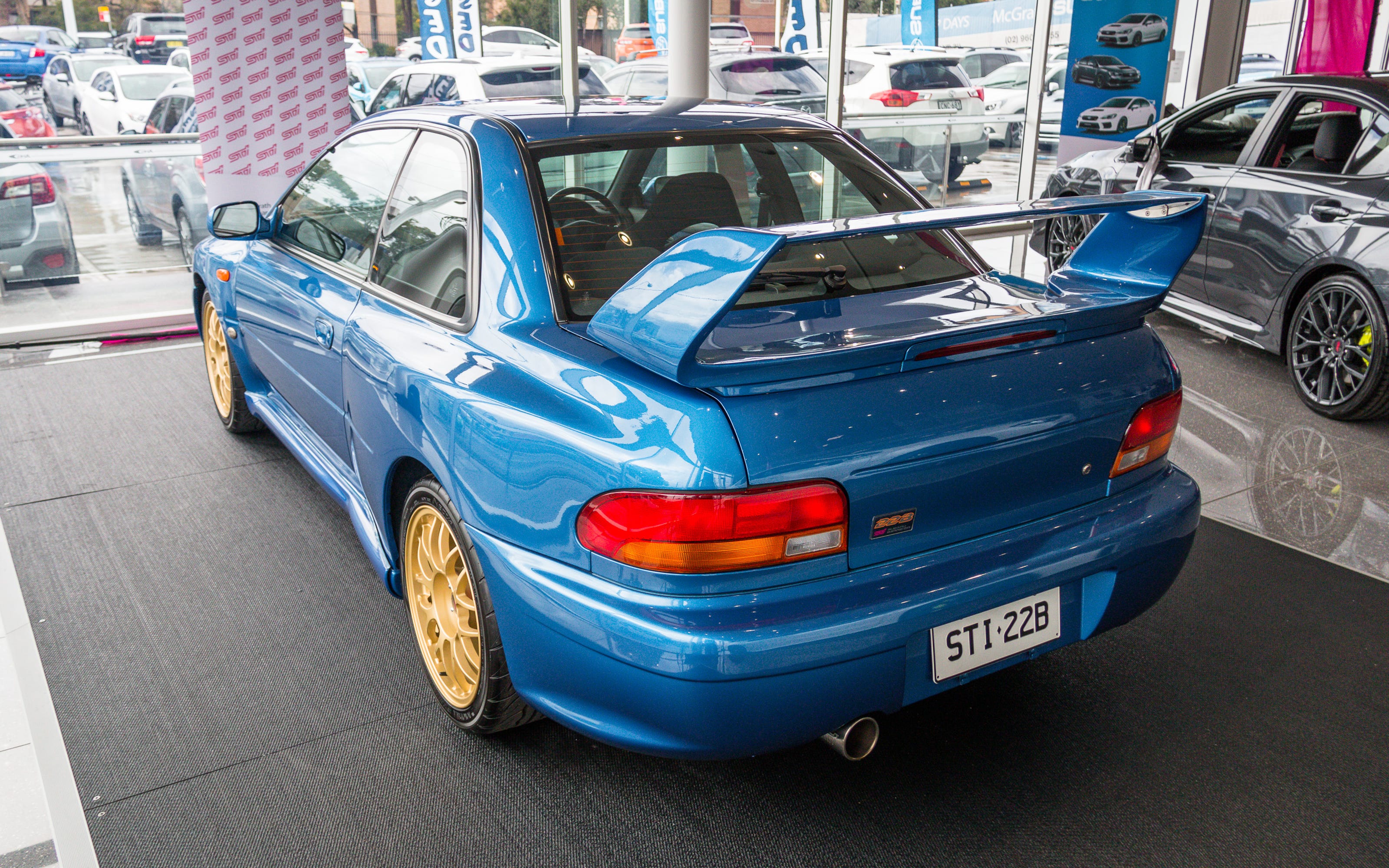 AJ